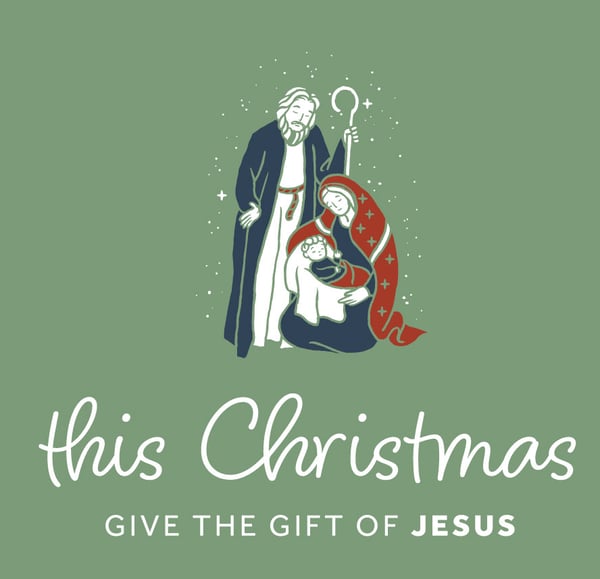 Invite someone to church in two easy steps.
It only takes a minute!
Step 1
Choose a Christmas card
Select a Christmas card below, featuring an invitation to join you at church.
Then, download it and send it to someone on your heart. You can opt to share it via text message, email, and social media. Or, print it at home and personally deliver it.
Step 2
Pass It On!
If you have been blessed by the gift of the Savior's birth, please enter your email address below. We'll send you an email containing the Christmas cards, which you can forward on to fellow believers in your community. Consider nominating them to invite someone to church this Christmas!
Step 3
Pay It Forward
These complimentary Christmas cards are brought to you by e3 Partners Ministry. We are an international church-planting organization operating in 90+ countries across six continents. If you share our desire to reach every person and place for Christ, please consider

making a donation

. Your gift will help us share the Gospel, make disciples, and plant new churches all around the globe.